Now more relevant than ever!
Control and manage
your career
Career Planning can be daunting and confusing, especially in a modern jobs market. This makes our service more relevant now than ever.
Are you:
Trying to decide on what subjects to take in your Leaving Cert?
Unsure which third level or post-graduate course to select?
Entering the job market for the first time and want to explore potential careers?
In career transition, and wish to review your career options and plan your next move?
If so, we are here to answer your questions and to provide you with the required career guidance and coaching to help you confidently make these important decisions. At MK Career Guidance and Coaching, we give you the expert advice to enable you to navigate through a range of options, so you can target your dream career and job role. We will help you build your CV, prepare you for interviews and coach you in the skills and techniques required, to land your desired job.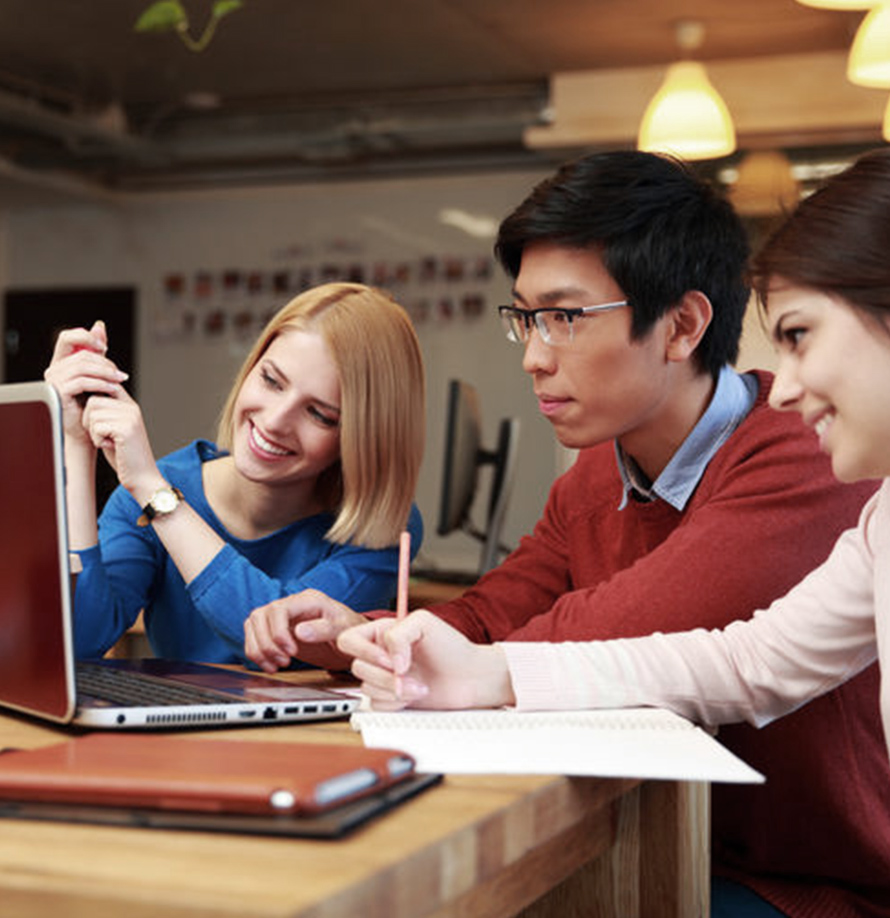 The world is becoming a smaller place and global change is accelerating and impacting at a more progressively rapid pace. We know that many of today's professions, which were sought after as choice career options in the past, will be redundant in the future. It is happening already.
Future of work: World Economic Forum Jan 2020
Our experience
We have successfully coached hundreds of undergraduates and job applicants through all the stages of career planning and recruitment.
Our years of carefully honed business connections means that we understand fully how job markets and career journeys are changing and we know what employers are looking for today.
Thanks to our unique position working with both sides of the career and recruitment business, we are perfectly placed to help you pursue your preferred career options and target your ideal job role. Using our years of expertise, we will:
Assess your future career and third level course options, against the changing demands and forecasted values of different jobs and professions.
Help you to review and select your Leaving Certificate subjects.
Enable you to gain new personal insights into your thinking style, interests, potential strengths, needs and environmental preferences. This will identify where you are most likely to flourish.
Help you to create your list of criteria upon which to base future career choice decisions.
Help you to prepare for, and provide training in, all aspects of the job application process, including C.V. completion and interview skills.
Coach you in the core skills and behaviours sought by recruiting managers today.
What makes us stand out from the crowd and makes us the best choice for your career guidance.
Our Scientific and Rigorous Approach
Our practical coaching experience is backed up by the integrity and scientific rigour of our assessment tools and feedback processes. We are the Irish International Partners for the Birkman Career Plus on-line assessment method. This tool reports on a combination of career interests, behaviours, thinking styles, needs and preferred working environments. This provides a unique opportunity to analyse your career wants and needs and helps us to plan out a clear goal for your career path, through a scientific lens. We also apply an additional range of psychometric and reasoning assessment tools, to help inform you on career options and "job fit".
Our Flexibility and Adaptability
Our clients range from pre-leaving certificate students to mature members of the workforce. As our clients have varying levels of experience, different goals and a different journey to make, adaptability on our part is essential. We offer a fully personalised service in order to ensure that we adopt the right approach and achieve the right solutions for you.
Following a free telephone consultation, we will put together a plan to meet your needs and propose a set of activities with desired outcomes. These will include timelines and the costs of our service. We will fully clarify all the planned activities and discussions before we commence, so you know exactly what you will gain from our coaching sessions. We can assure you that our rates are very competitive, and highly worthwhile.
We love that our business has the capacity to transform real lives and really enjoy seeing our clients succeed in achieving their career goals. We can provide referrals from our satisfied clients on request. They truly are a testament to the quality and value of our services.
All sessions can be conducted face to face in our offices in Dublin located in Dun Laoghaire or Sutton. Alternatively, we can meet through Zoom or MS Teams. This means that location is never an issue, and our service is open to anyone.
Please contact us today for your free initial consultation and find out what MK Career Guidance and Coaching can do for you.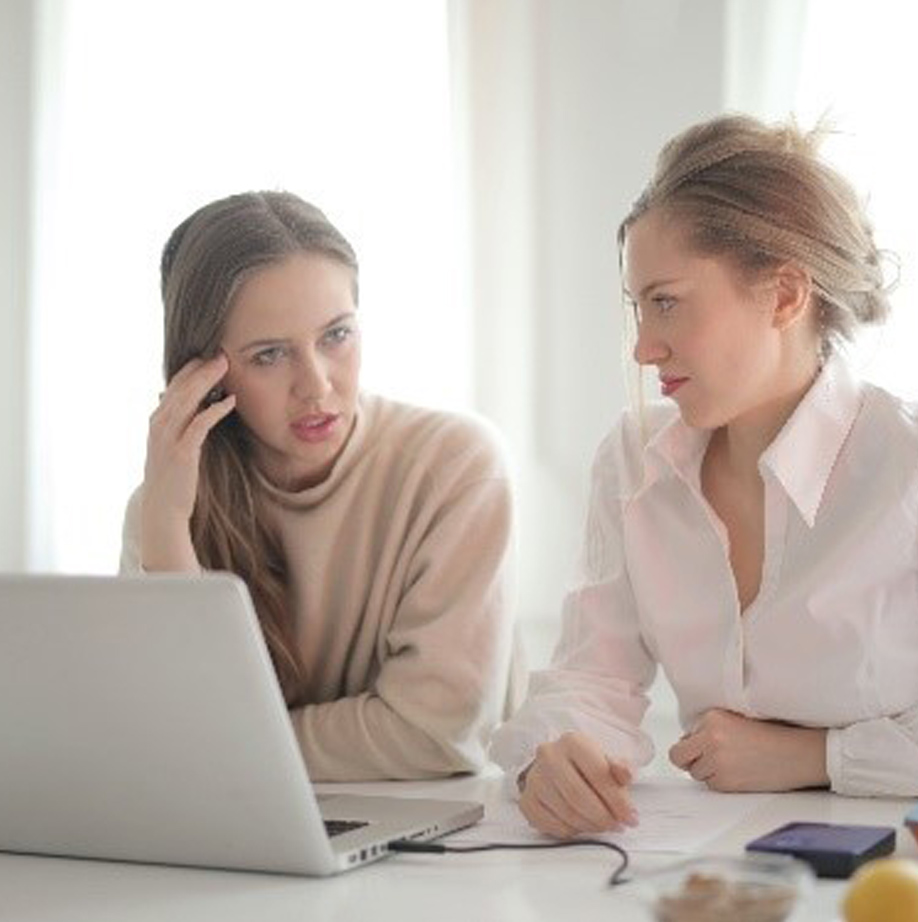 Contact us
Please contact us for your initial free consultation.
70C Patrick Street,
Dun Laoghaire, Co. Dublin. Eircode: A96X788
4 South Hill, Sutton, Dublin 13. Eircode: D13NH64
087 2232062